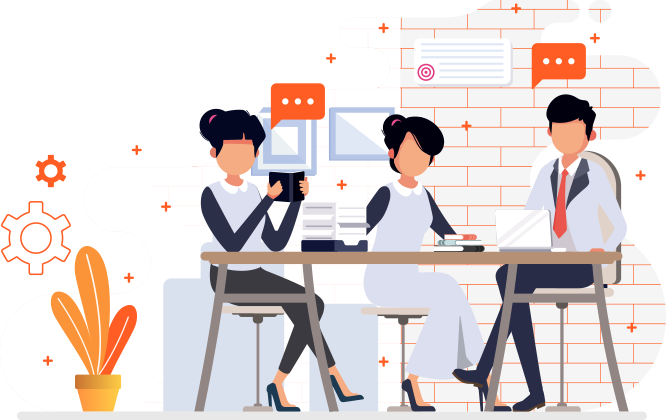 Reliable Diagnostic Cener was established in 2004 with vision of pathologist, biochemist & microbiologist to make past of treating team.
In extention of our vision now we started sonography, Colordroppler Digital X-ray.
Our radiologist Dr. Namita Khandelwal Poued his MD (Radiodiagnosis) from prestigiousSMS Medical College,Jaipur.
He has past experience in Sonograph, Color Doppler, CT Scan & X-Ray reporting.
Our motto is to provide best quality service at affordable price turn arround time.
Test Name
USG WHOLE ABDOMEN
USG FETALWELL BEING
UPPER/LOWER ABDOMEN
OVULATION PROFILE
TVS
LEVEL ll USG
SMALL PART USG
SCROTAL COLOR DOPPLER
FETAL COLOR DOPPLER
SINGLE LIMB DOPPLER
2 D ECHO
USG GUIDED DIAGNOSTIC ASPIRATAION
THERAPEUTIC ASPIRATION
SINGLE X-RAY
DOUBLE EXPOSURE
IVP
BARIUM SWALLOW
BARIUM MEAL
BMFT